So you have a nice new iPad and you would like to put some wallpaper on it? If your wanting to create your own iPad wallpaper here is the size you need 1024 px by 768px at 132 ppi (pixels per inch). Here are some cool wallpaper sites and some examples of what they have:

Nature, Macro. Apple, Abstract, and 3D iPad Wallpapers
(35 total)
@ graphicmania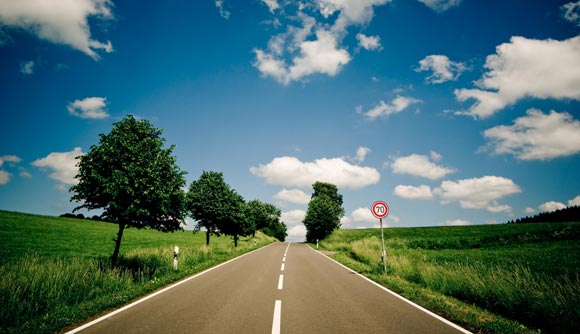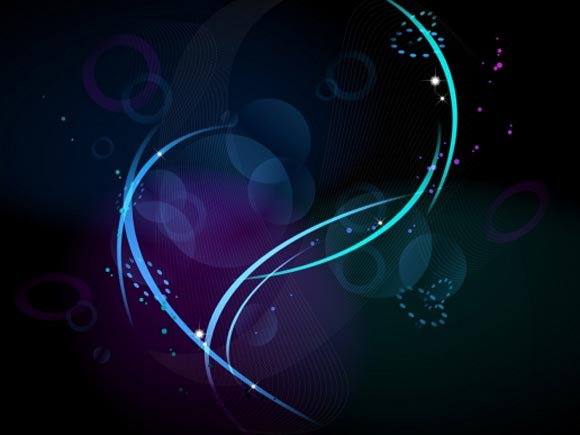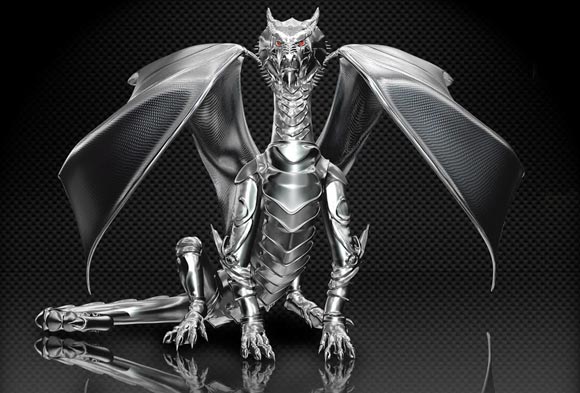 iPad Wallpapers (over a 100) @ DeviantART
iPad Wallpapers (hundreds) @ sciphones
---
Read More ...
---