Ok I'm a big fan of decorating up your computer to make it more personal. Well I also know that the MAC computers do have a cool glowing apple in the middle so that limits you unless you want to cover it up and who wants to do that. Well now you have some cool options in MAC skins to show off that apple:
Another cool site is
SkinAT.com
however
the site is mostly in Chinese so use google translator (to see it in English click
HERE
)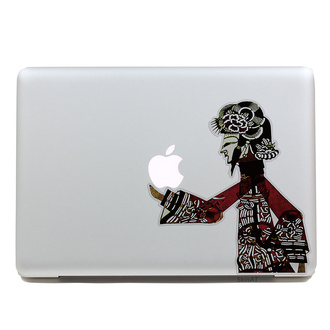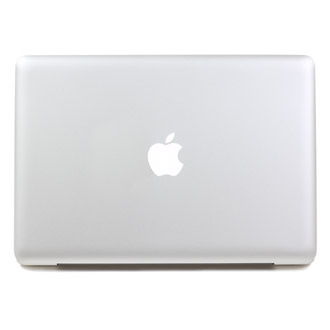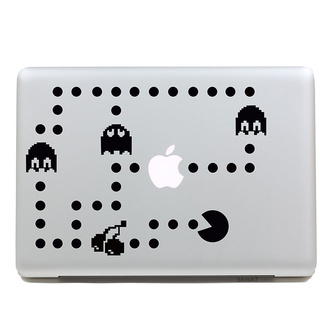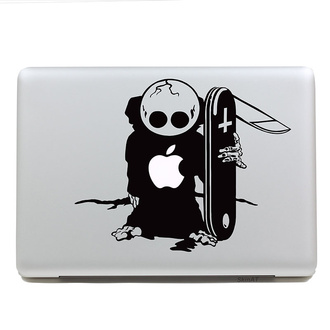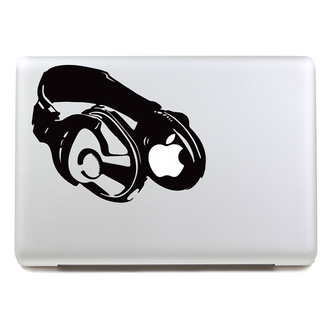 ---
Read More ...
---