So have you ever wanted to randomly chat with strangers via webcam? Well you can now at chatroulette.com Basically you go to the website, turn on your webcam (or not if you don't have one) and the site will match you up with random people to chat with.
I will admit it was interesting the different random people that popped up. Here is what your chat looks like (I had no camera on):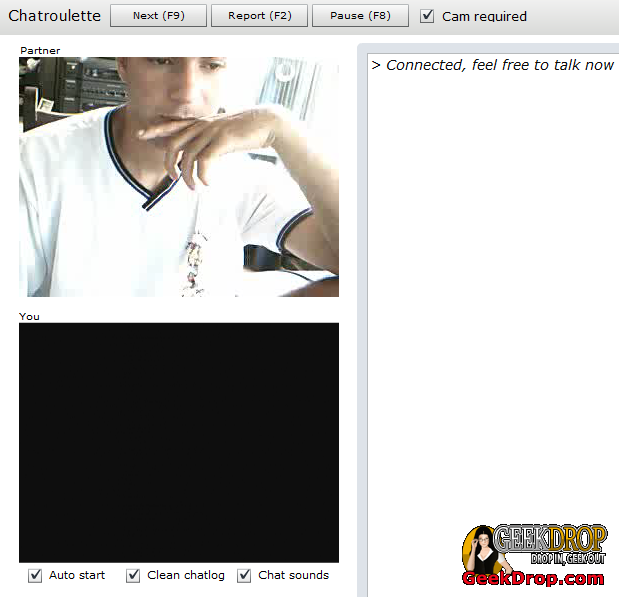 Here is some of the ones I saw this morning:
The normal chatters: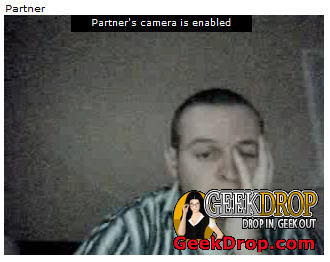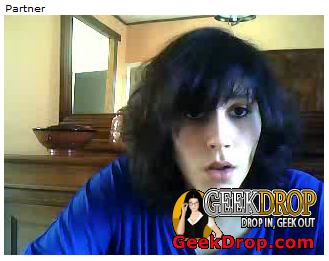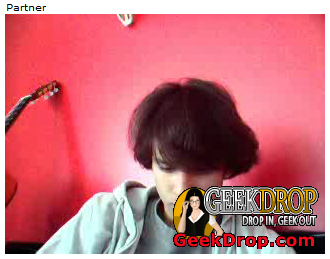 The hidden chatters (some with signs):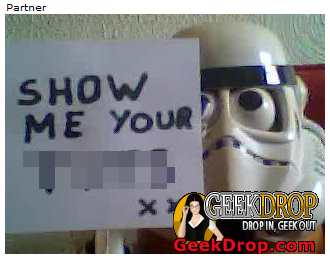 Cross dresser??? You tell me - looks like pearls, breasts, bald and goatee????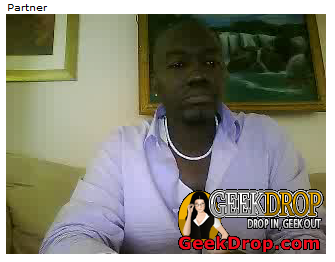 Then you have the naked, almost naked or exhibitionist: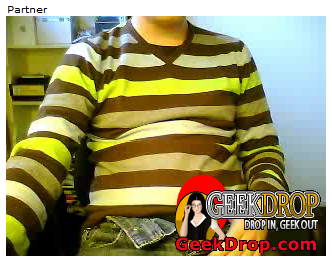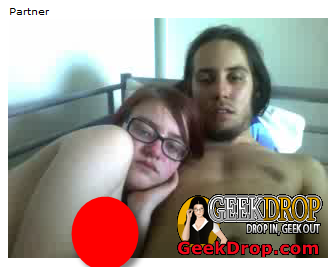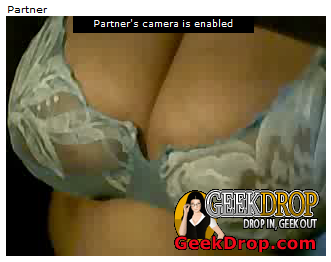 So there ya go - it did make a interesting morning. Now if you get someone who you don't want to chat with you simply hit the "Next" button up top or you can report them if you feel the need.
---
Read More ...
---